Winter has finally come to my part of the world. It started snowing Friday night and went until sometime this afternoon. Needless to say, I did quite a bit of shoveling.
Newfoundland is known for the amount of snow it can get although, there wasn't as much last year as there is this year. In 2020 however, this part of the province had one of the worst blizzards it ever experienced. A blizzard they called Snowmageddon. I was still living in Toronto, Ontario at that point and didn't experience the 90cm snowfall that happened over a period of a few days which was said to land on top of the nearly 100cm's that the city already had. The city of St. John's ended up being shut down due to the amount of snow, in addition to wind gusts that were said to be as high as 130km/h (81mph) and the storm left thousands of people without power.
Late last year, I purchased the book NL SNOWMAGEDDON 2020 by author Nick Cranford featuring photos taken during that time and is all about the snowstorm that caused this city to come to a complete halt.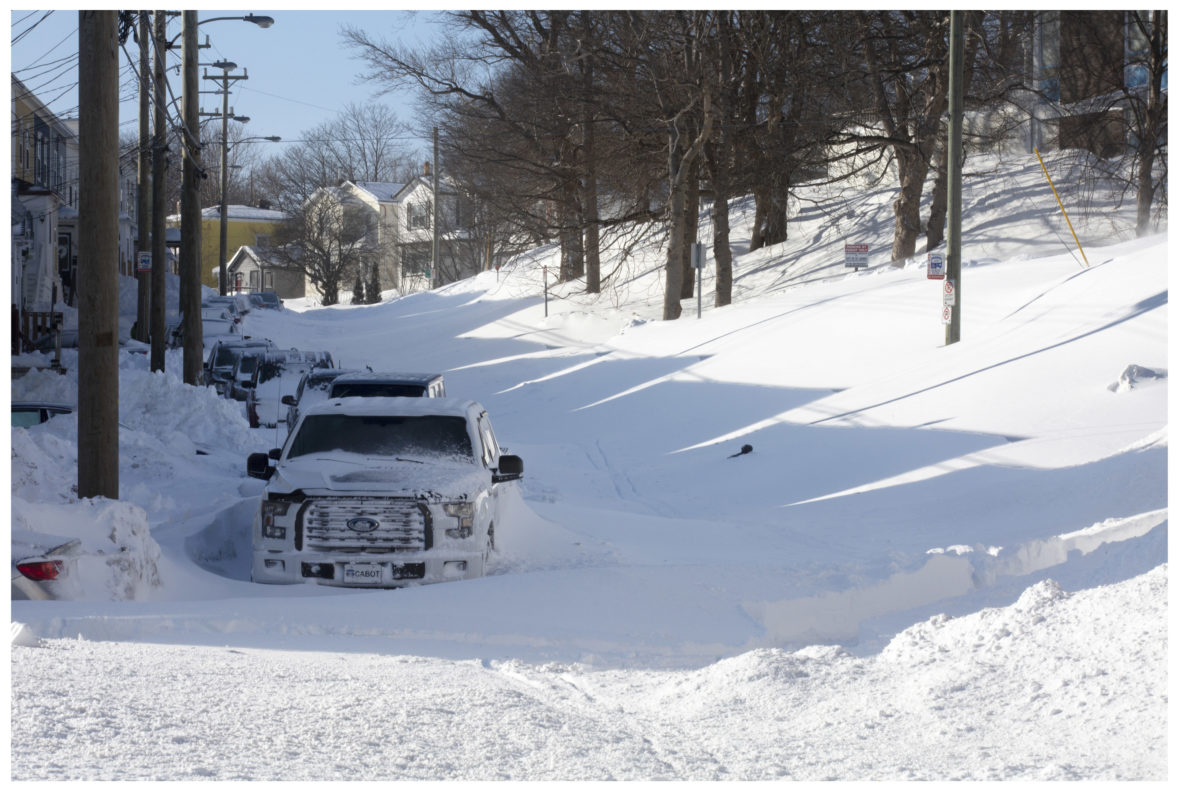 Sources on Snowmageddon 2020 : The Guardian | VOCM